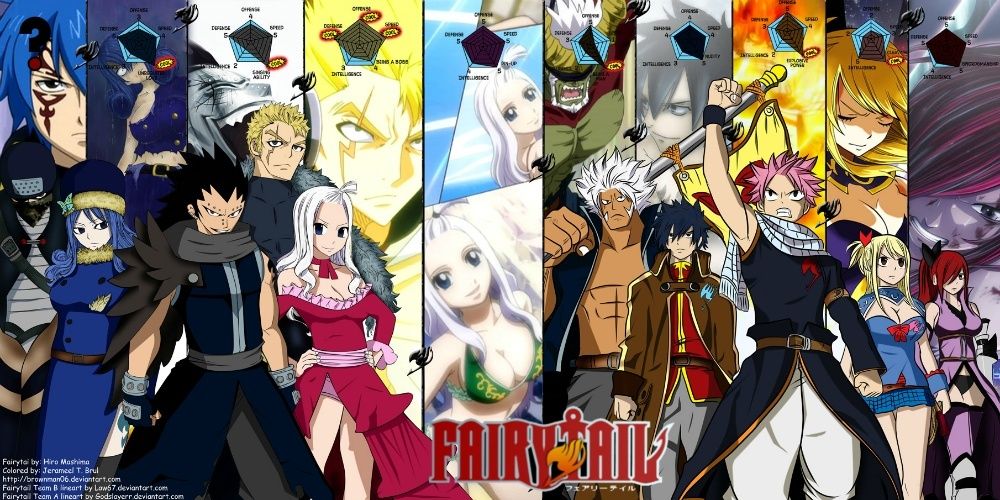 Yo guys! Tadashi here and I just wanted to share this bit of information:

A relaunch of the Fairy Tail television anime project has been green-lit. Original manga creator Hiro Mashima hadindicated that there would be good news for fans on Thursday.
Mashima had asked fans in March to wait until he can announce some "good news" since the first television anime adaptation of Fairy Tail ended that month. Mashima added on Twitter at the time, "It's actually not over yet. I can't say more than this, but I hope you watch the rerun starting in April and wait for the day I can announce some good news. […] Anime is not the end. Don't stop believing." The series concluded with a "To Be Continued" title card.
Mashima also asked fans in English on June 7 to "please wait until next week. You will be surprised." However, that time he was not teasing good news, but talking about not discussing the spoilers in the following week's chapter.
http://www.animenewsnetwork.com/news/2013-07-11/fairy-tail-tv-anime-project-relaunched
Woohoo! Finally I can see what happens after that cliffhanger. As a non-manga reader, this is the best FT news I could get. I tried to put off reading the manga for as long as I could hoping the anime would return and it looks like my efforts paid off.
Although there is no official release date, this was just an
announcement
which could mean the anime actually airs much much later on. Either way, this was great news to wake up to. Sooooo many questions! I'm so happy they announced this :D
What are your thoughts on this? Too early? Not early enough? Lemme know!
-Tadashi